Corporate Events Organizer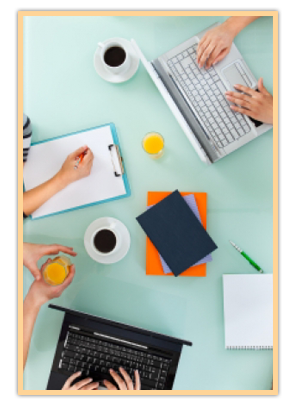 Sierra Ovation, we are one of the leading corporate event organizers in Malaysia who is now offering various kinds of corporate event ideas. We are specializing in offering event ideas, at the same time we help to plan and make sure your events are successful.
Some of you might wonder why you should hire Sierra Ovation as your corporate event organizer. Here are some of the reasons behind:-
We are the professional. We have more than 9 years of experiences in handling all kinds of corporate events for various industries.
We understand our clients well. We understand our clients' need, their corporate event objectives and make sure the events surround with a lot of fun and fulfill the theme of the event.
Last but not least, we offer premium services at reasonable price. We do not charge our clients with sky high prices, but we charge accordingly based on our clients' requirements
Our services do not limited to organize corporate events for businesses in Malaysia but we are also the professional seminar and meeting organizer. If your company is planning to have a well organize seminar or corporate meeting, we are ready to serve!
We are capable in:-
Venue suggestion
Budget Allocation
Food & beverage planning & etc.