About Us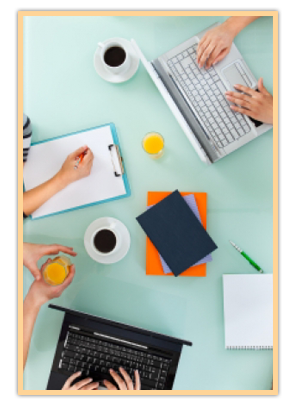 Blast from the Past
What started off as a mobile roadshow specialist back in 2004, the year where the Olympics was held back at Athens, morphed into a fully integrated marketing and event management company. The team comes from diverse backgrounds with different exposures in different industries which is what is unique of us.
Your Ultimate Event Planner
We don't just take the brief from the clients. We work together with our clients through the whole event planning process. Idea generation, conceptualization, sourcing, logistics to execution.
We may not be superheroes with certain superhero powers but we handle our jobs just like any superhero. We take pride in every job that comes our way. Our forte as an event organizer includes roadshows, on-ground activations, gala dinners, annual dinner, award nights, corporate parties, product launches, specific themed events, forum events, just to name a few. Sounds like the usual humdrum of events? Fret not as our events will keep the audiences on the edge of their seats.
We help clients bring their brands to greater heights and to reach out to specific target audiences which compliments traditional medias.
No two events will ever be the same because of our extensive knowledge and experience.